Welcome to Bothell Natural Health!
At Bothell Natural Health we put our focus on people, not simply on health problems. We work to alleviate your symptoms while treating and eliminating what's causing your symptoms. In our home-like environment we pay attention to you and your overall well-being. Dr. Christine Bowen, our Naturopathic Doctor,  spends time getting to know you better in order to create a strong doctor-patient relationship. Eileen Bowen, our very talented counselor, specializes in conversational style counseling that enables people to find their best pathway to creating balance and well being in their lives.
Read More...
Dr. Bowen treats a wide variety of conditions and practices general medicine for you and your entire family. She also specializes in digestive health, nutrition, thyroid balance and auto-immune disease. Dr. Bowen is extremely passionate about natural medicine and hopes to share her passion by helping you achieve optimum health!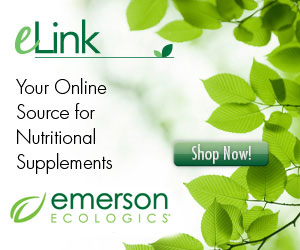 Click here to order supplements delivered to your home ==>>
(Please call our front desk to get the patient access codes)